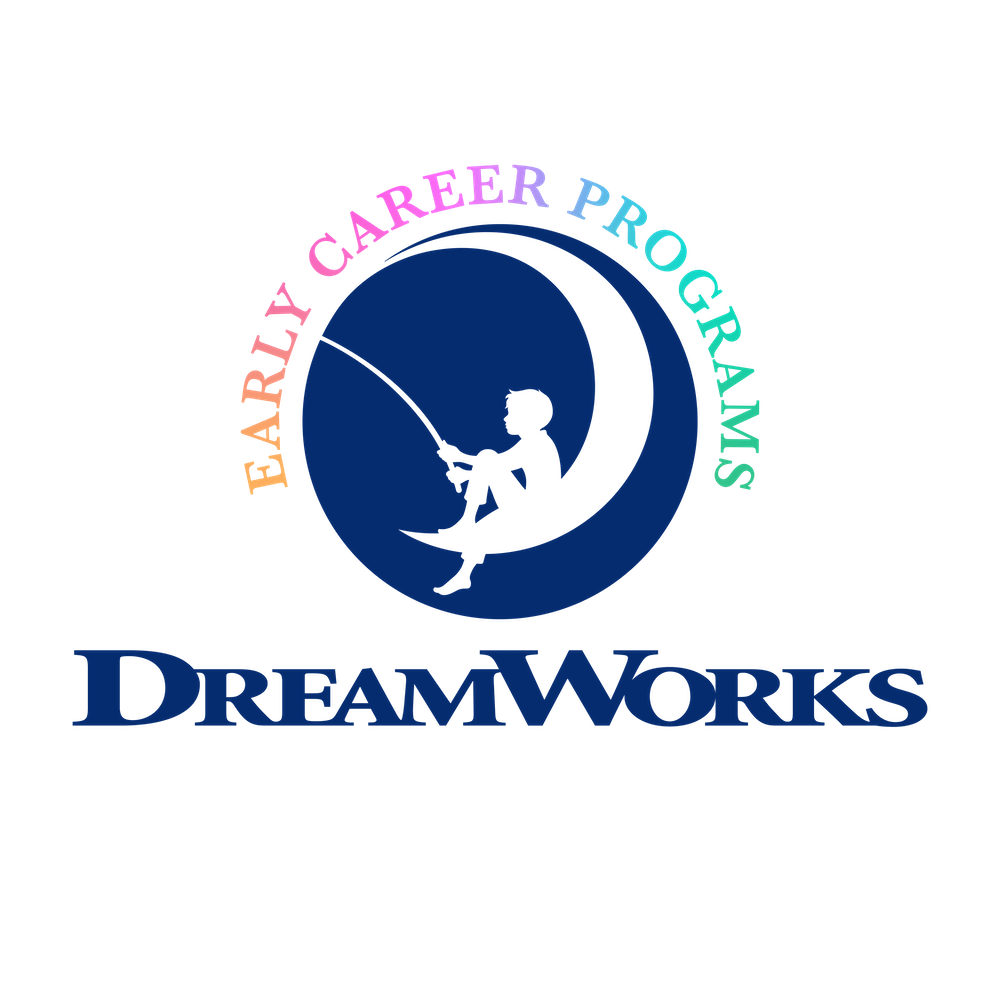 Internship Program
DreamWorks offers students and recent grads the opportunity to work alongside artists and storytellers in TV and Feature Animation. Interns take a deep dive into real productions, learn the 2D & CG pipeline and get a taste for what it is like to work in a creative environment. Internships are offered annually, three times a year in the Spring, Summer and Fall. Open to students and recent grads (recent grads should apply within the six month window post graduation). Internships are paid and are 12 weeks long in duration. Please see below to learn more about when to apply & what opportunities we offer.
The ideal Intern will showcase the following qualities:
Curious & Hungry to Learn
Passionate About Animation
Doesn't Take Themselves Too Seriously
Proactive & Resourceful in Finding the Answers
Comfortable with Feedback
Confident in Making Your Own Decisions
Self-Motivated: Because You Have to Want It
Not Afraid to Ask Questions or Seek Help
Positive Attitude
Due to increasing popularity and an overwhelming amount of applications to our Internship Program we need plenty of time to review applications to match up the right candidate with the right team! We encourage you to submit the application by the deadlines below!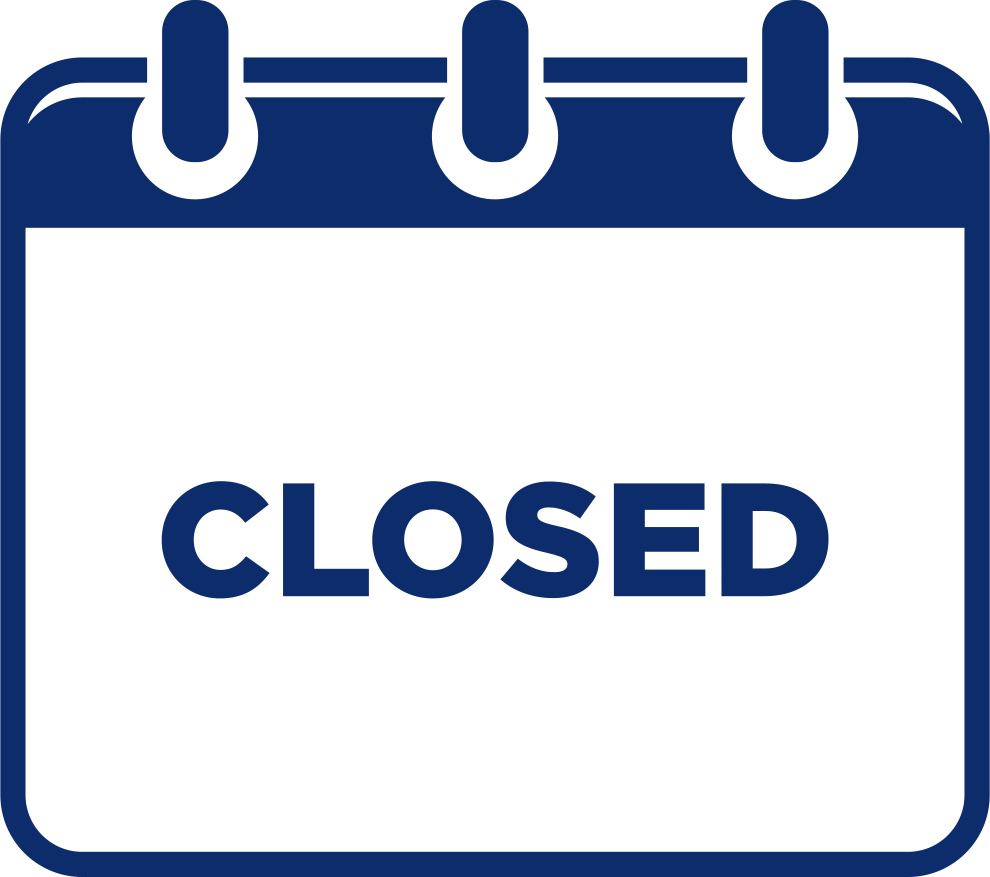 Summer 2022 Applications
Closed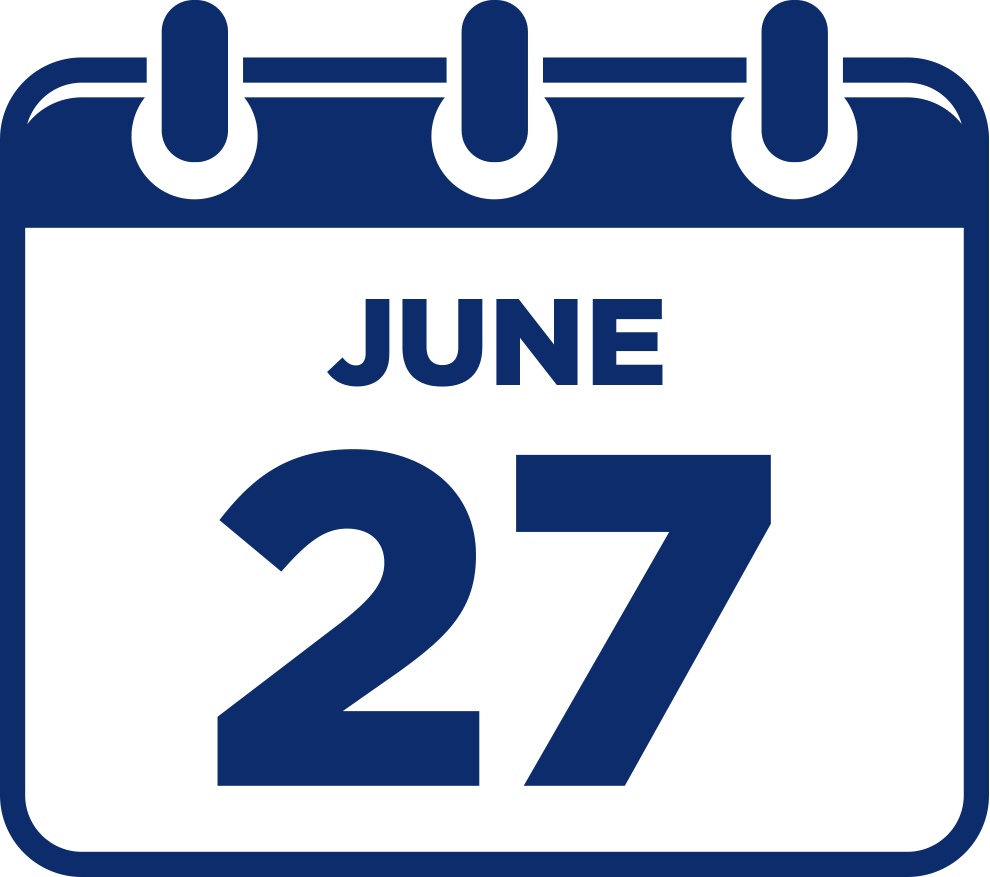 Fall 2022 Applications Open
June 27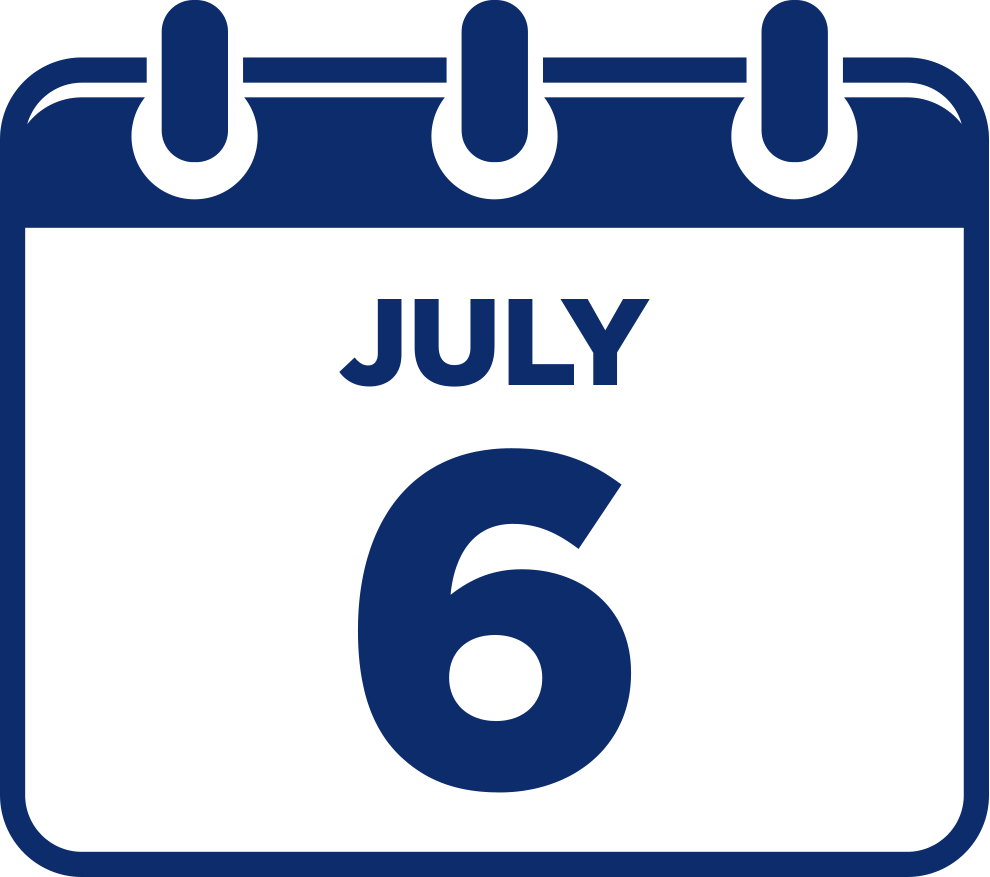 Fall 2022 Applications Close
July 6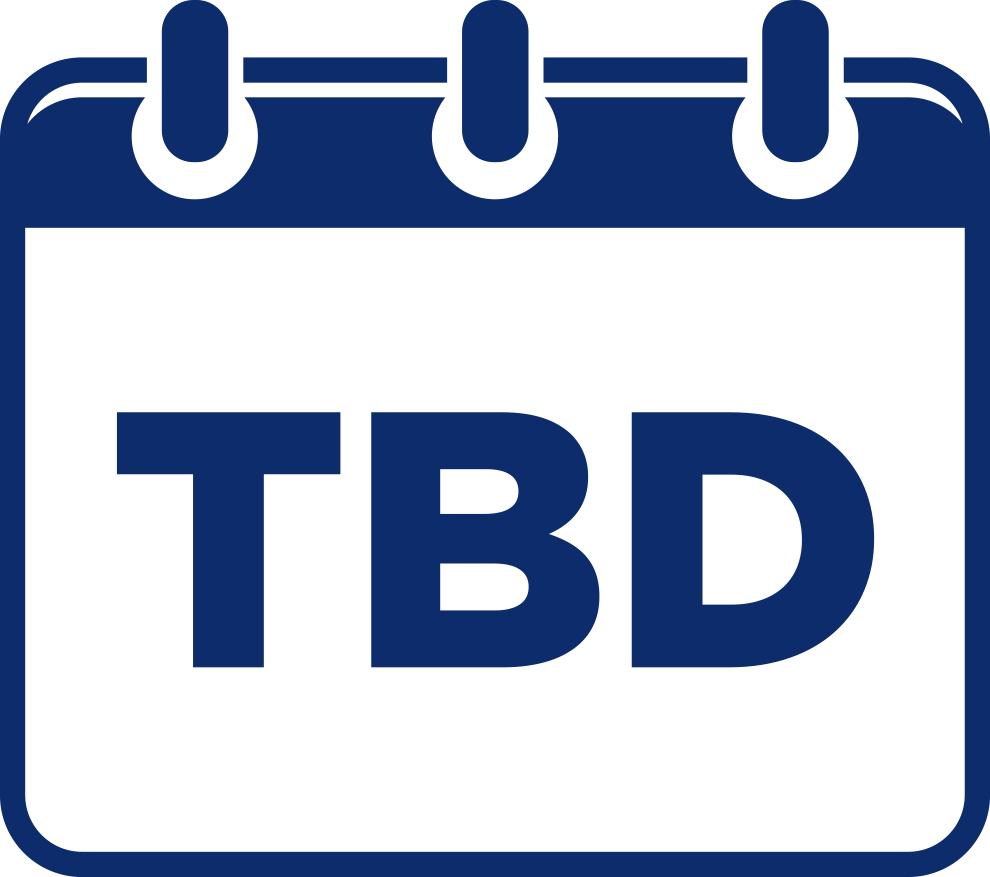 Spring 2023 Applications
TBD
Apply to be an Intern in any of the following departments:
Visual Development
Image Finaling
Story
Feature/TV Animation Production
Business Affairs/Legal
Current/Preschool Series
Development
Employee Engagement & Events
Human Resources
Marketing
Music
Publicity
Software Engineering
Talent Relations & Casting
Technical Direction
Trainees gain hands-on experience on a Television or Feature production while learning from award-winning artists. In addition to working directly on an actual production, Trainees are exposed to a strategically designed, comprehensive curriculum taught by industry and studio professionals. Directors and Artists mentor the Trainees in this full time, paid, 12 week long immersive program which is offered on an annual basis and is open to recent college graduates within five years of graduation or to those pivoting from a different career/industry. To learn more about when these programs are offered, make sure to follow us on LinkedIn or Instagram to keep up to date on upcoming program announcements.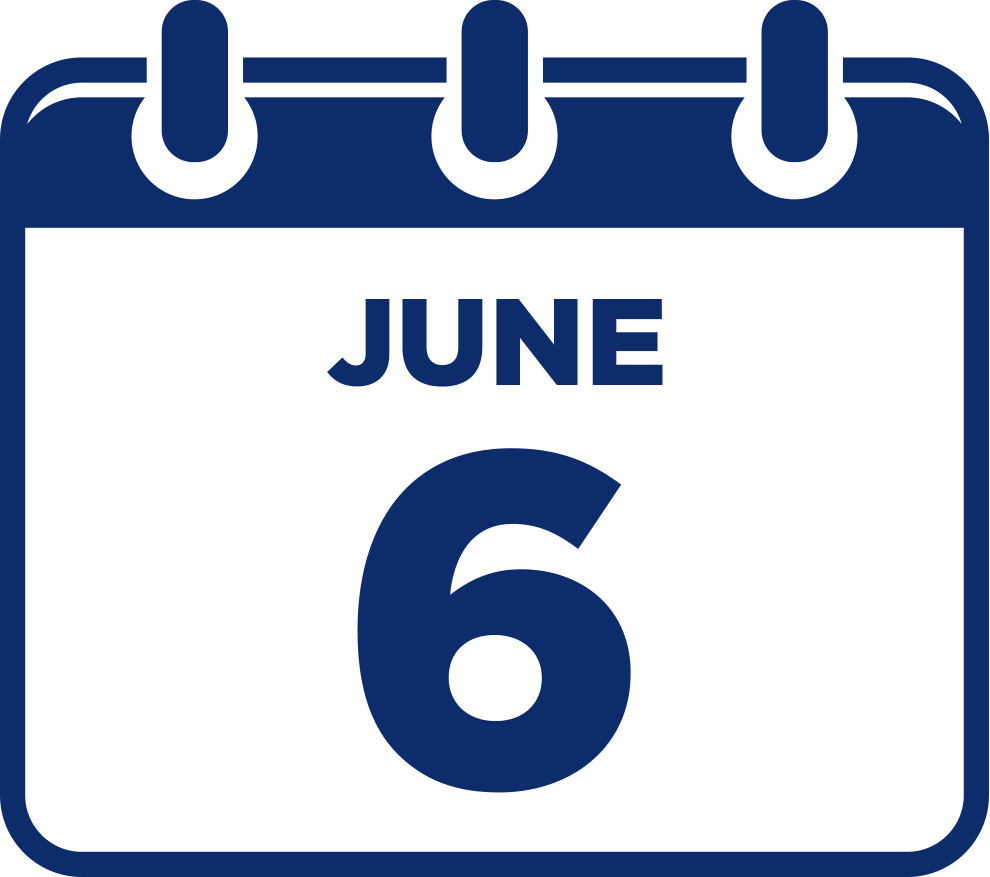 2022 Trainee Program Applications Open
June 6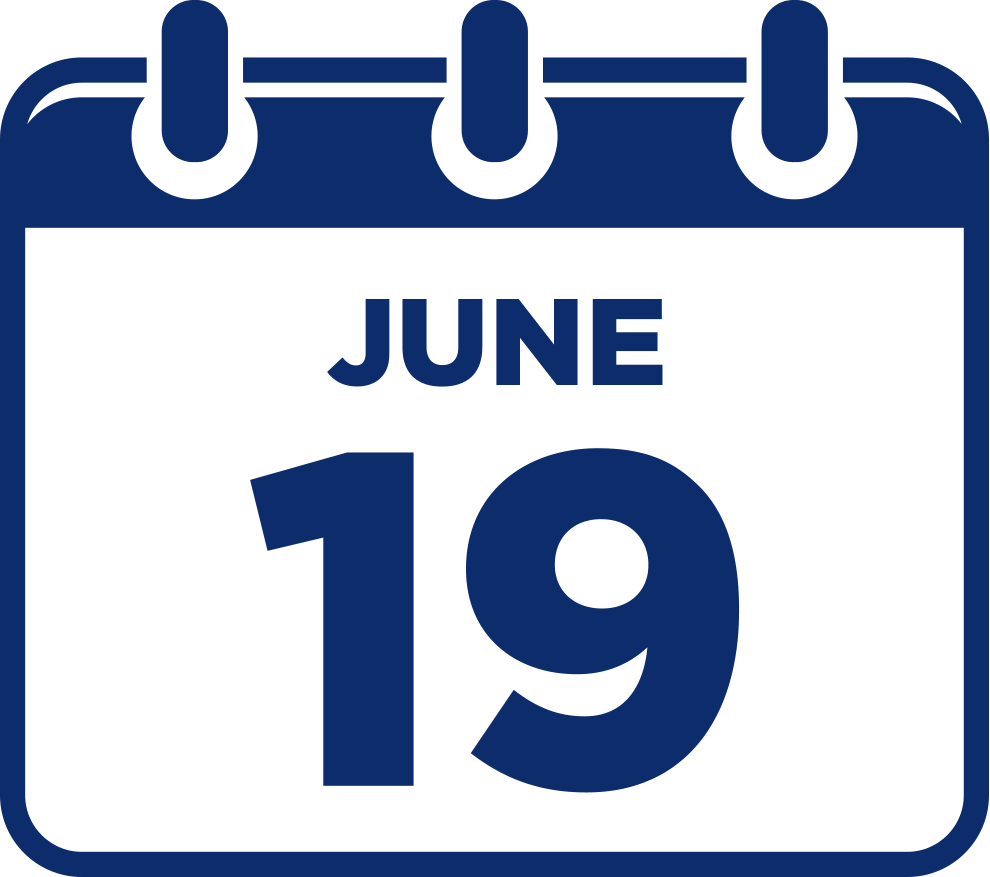 2022 Trainee Program Applications Close
June 19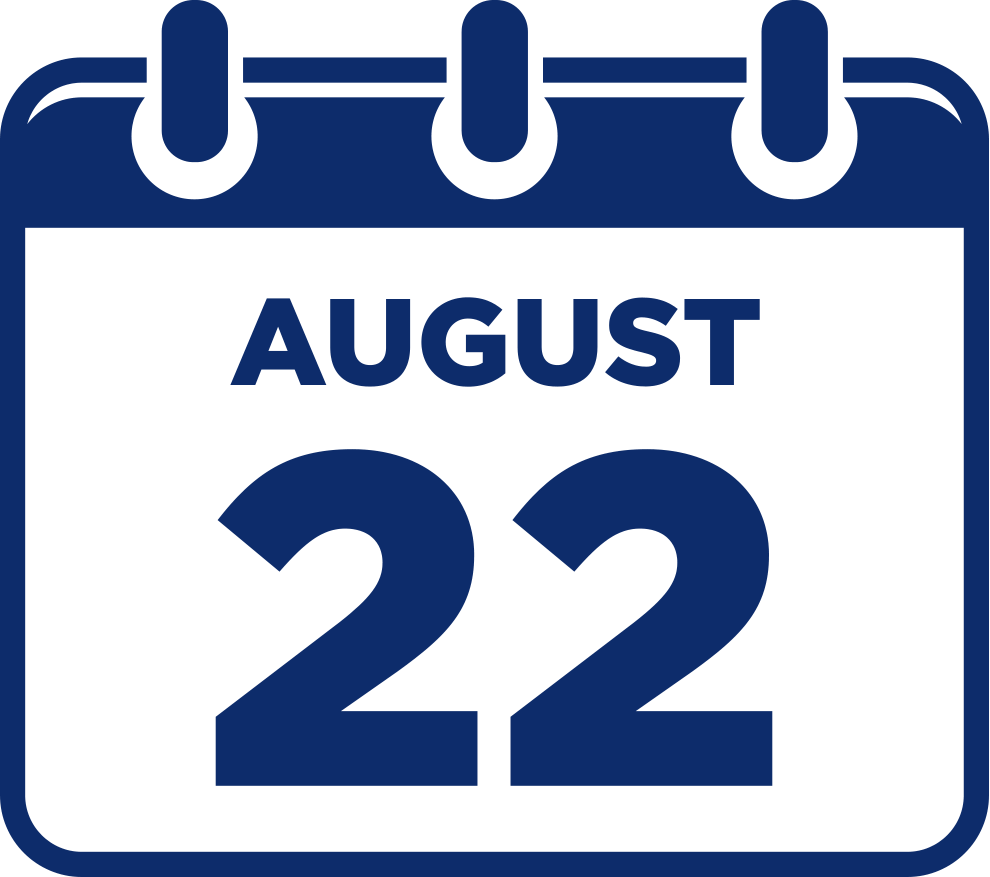 2022 Trainee Program Starts
August 22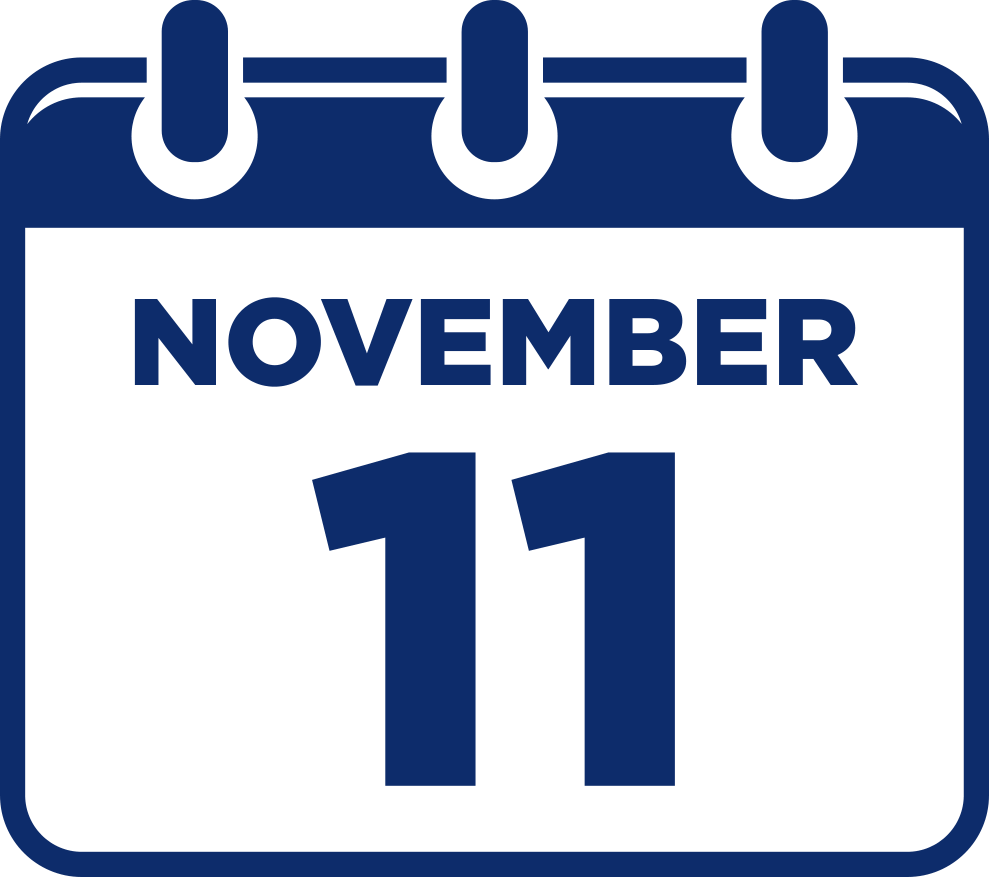 2022 Trainee Program Ends
November 11
DreamWorks strives to introduce and carve a path for Black students in animation. In 2022, we announced the inaugural LAUNCH: HBCU Fellowship Program - a talent development program that identifies driven and passionate students across multiple HBCUs (Historically Black Colleges and Universities) to participate in an 8-week curriculum of various workshops, courses and speaker series that aim to open up pathways for Black students to a career in animation. With the support of partner organization, HBCU 20x20, we hope for LAUNCH to continue DreamWorks' ongoing commitment to eliminate barriers in animation for the Black community.
Fellows will receive a stipend from the studio, build their professional network, have an executive sponsor along with receiving mentorship from DreamWorks leaders/creatives. Open to students and recent graduates of HBCUs, the application window is now closed.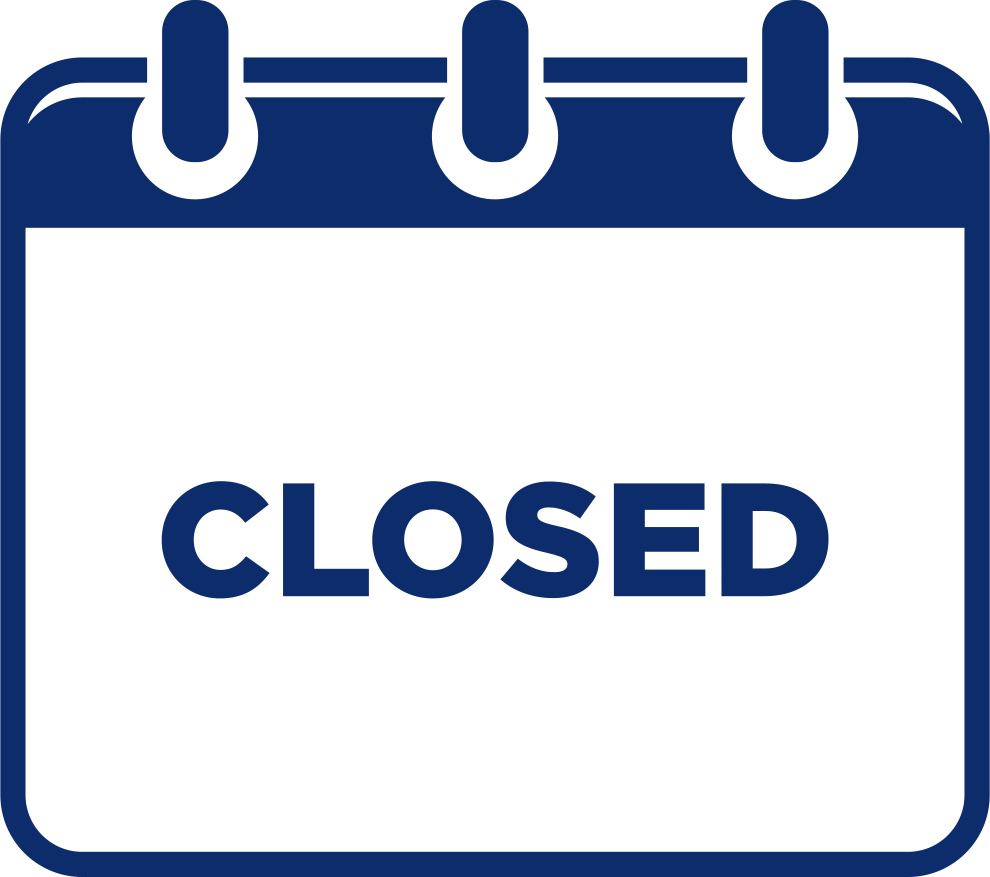 LAUNCH: HBCU Fellowship Applications
Closed
The DreamWorks Early Career Programs & Diversity Outreach Team is dedicated to creating strategies that will help attract, recruit and develop a diverse pipeline of talent. School outreach is a large component of what we do. We not only target college level students and recent graduates but also look to junior/high school level students in an effort to educate and inspire the Gen Z population.

One of our annual outreach initiatives is DreamWorks Immersion Day. With the help of creative minds that lead our studio's Employee Resource Groups, Immersion Day was born in 2020 in an effort to foster diversity in animation. Its goal is to empower students that otherwise would not have access to creative industries by bringing in high schoolers from several low-SES communities across the Los Angeles area. We hope that through experiences like Immersion Day not only will DreamWorks benefit from diverse perspectives, but that communities traditionally underrepresented within animation will find a sense of belonging. Check out the 2020 Immersion Day video below!
Success Stories
"When I first learned of the DreamWorks TV Trainee Program, I was instantly attracted to the idea of gaining exposure to the animation industry while developing my artistic skills. The program turned out to be all that and more! The opportunity to learn on the job from accomplished directors and artists working within the studio was absolutely incredible - and from fun field trips to engaging lectures to the ability to work on a running show, I felt like I was gaining new insight into my craft every single day. It was an unbelievably valuable, enriching experience - and when I did start working as a story artist on Trollstopia, I felt all the more prepared for what lay ahead!"

- Ainsley Dye, Former Story Trainee, Summer 2019
"DreamWorks has always been a staple of my childhood ever since I watched Shrek in theaters when I was around 9 years old. Of course, it was an absolute dream to be accepted to the DreamWorks Internship Program! Working at DreamWorks as an intern was a learning experience for me whether it's from learning new softwares, Linux, taking notes during dailies, etc. Whenever I had a question regarding my tasks, I would try to ask questions to my team as much as possible! This work experience eventually prepared me to understand the ins-and-outs of the industry. There are too many moments that I cherished during my internship but my favorite one has to be the day where the interns collectively painted murals for Franklin Elementary School. Not only was it a day of creativity, but it was also a heartwarming day where we knew that the students would love the outcome of their new library. Not only did this program help me prepare myself production-wise, but it ultimately landed me a job here at DreamWorks as the new Production Assistant for an unannounced TV show! I am extremely thankful for where I am now and I honestly could not have done it without the amazing Internship program and the Custom Animation department."

- Eugene Paek, Former Custom Animation Intern, Spring 2020
"As a recent graduate from Art Center, the Visdev Trainee Program sounded like the perfect next step for me. In addition to DreamWorks being such a prominent name in the animation industry, the program offered a great opportunity to learn from the best in the industry. The program offered me classes like basic design principles to MAYA modeling. When the trainees were not being taught by directors, we had an exclusive opportunity to tour museums like the Natural History Museum and have on-site drawing classes. In addition to the classes, the hands-on experience on a CG and 2D shows as a full-time working professional was the most valuable to me during the trainee program. As a trainee, I was given the responsibility from design all the way to color. By the end of the 12 week DreamWorks TV Trainee Program, DreamWorks offered me a full-time job as a visual development artist on Archibald's Next Big Thing! I had gained so much from this program professionally and personally a family of great artists and creatives."

- Christine Jung, Former Vis Dev Trainee, Summer 2019
"My internship dreams needed a bit of work to make them a reality. Having not been selected for the summer internships I had an amazing experience with the recruitment team to help me prepare & re-apply for the Fall 2019 session as I volunteered within the animation community to gain more experiences relevant to the internship role. It was serendipitous that I was to land into an internship full of adventure on Madagascar: A Little Wild at DreamWorks TV Animation where I was guided by such an amazing, creative, and diverse team. The DreamWorks Internship welcomed suggestions the interns had and tailors an experience that provides an opportunity to gain knowledge, meet with professionals, & gain resources that supported both my immediate and long term career goals. With the opportunity to participate in the wide variety of internship events, gain real world experience working in a production pipeline, and to sit down with animation professionals I was pushed towards the next level in my career. Utilizing my experiences on my internship I was given the opportunity for a full time position to be a Lighting Production Assistant on The Croods: A New Age, providing me the chance to put my experiences into practice as my awesome Lighting team completed the film while working from home! Now I am a Production Coordinator on an Unannounced DreamWorks Feature Animation while I also work with a lot of great non-profit organizations to always pay it forward and support diverse communities to land internships as great as this one!"

- Maria Azellea Sanchez-Ordóñez, Former TV Production Intern, Fall 2019
"I had a phenomenal experience while interning in the Features Development department at DreamWorks for a semester. I was able to see what the process of developing an animated film entails first hand and, thanks to my team, I was able to participate in it. Thanks to weekly events curated by the University Relations, I formed close bonds within my cohort, networked with employees throughout the studio, and attended talks from a variety of DreamWorks professionals. Today, I am happy to be back at DreamWorks full time as a Producer's assistant."

- Claudeen Guillaume, Former Feature Development Intern, Fall 2019
Frequently Asked Questions
Candidates must be pursuing an Associate, Bachelor or Graduate degree at a College/University (or equivalent), or be a recent graduate (within six months of graduation date).
Candidates must be a recent graduate or entry-level (up to five years out of school), re-entering the workforce or pivoting from other industries.
Candidates must be a student or recent graduate (within six months of graduation date) and must be attending/attended an HBCU in order to be considered. If you are unsure if your educational institution is an HBCU, please contact your Career Center/Counselor.
Yes, international students are eligible to apply.
The Internship Program is offered three times a year: Spring, Summer, and Fall. Each season is 12 weeks long. The Trainee Program is offered once a year for 12 weeks with an opportunity to extend for an additional amount of time based on performance and business need. The LAUNCH: HBCU Fellowship Program is 8 weeks long.
All programs are based on the west coast at two of our studio locations, both based in Glendale, CA.
Yes, all of our early career programs are paid at a competitive hourly rate. The LAUNCH Fellows receive a stipend.
The interns will gain exposure to studio leaders and have the opportunity to participate in artistic & bonding events.
Yes! While employment is not guaranteed, dozens of interns and Trainees have successfully converted into full time roles at the studio. LAUNCH Fellows are encouraged to apply for our Internship/Trainee programs and even full time opportunities at the studio.
All majors and levels are welcome!
Yes, please see the Application Deadlines section.
Depending on the role you are applying for you may be asked to take part in different types of interviews. This may include phone screens, requests for work samples, video or in-person interviews. The recruiter will walk you through each step of the process. Continue to check your application status by logging into your candidate profile & selecting "Candidate Zone".
Due to the overwhelming amount of applicants, please give us 3-4 weeks after the application window closes to notify you of your status.
Unfortunately, we do not offer housing and relocation assistance. Interns are expected to cover their own relocation, housing, and daily transportation. We can however offer suggestions and connect you with other interns looking for housing. Please contact [email protected] if you have any questions.
In addition to your portfolio, we also place an emphasis on your resume: work experience, community involvement, and student leadership experience. With that in mind, keep your resume to one page, keep it organized and include any relevant experience.
When the Internship you are applying for involves heavy writing and communication skills (i.e. Publicity, Digital Marketing, etc.), the cover letter will be highly scrutinized. Pay close attention to the job description to see if a cover letter for the internship/trainee program you are applying for is required. The cover letter does not need to be addressed to anyone in specific. A cover letter should not be a regurgitation of your resume, keep it short, simple and no more than one page.
An ideal visual development portfolio will showcase a strong design foundation of perspective, composition, painting, lighting and color theory. You can include personal projects, academic projects, or professional projects in your portfolio.

An ideal story portfolio will contain strong storyboard samples (the samples can be personal projects, academic projects, or professional projects). Include your story thought process through: sketches, character poses, facial expressions, designs, etc.